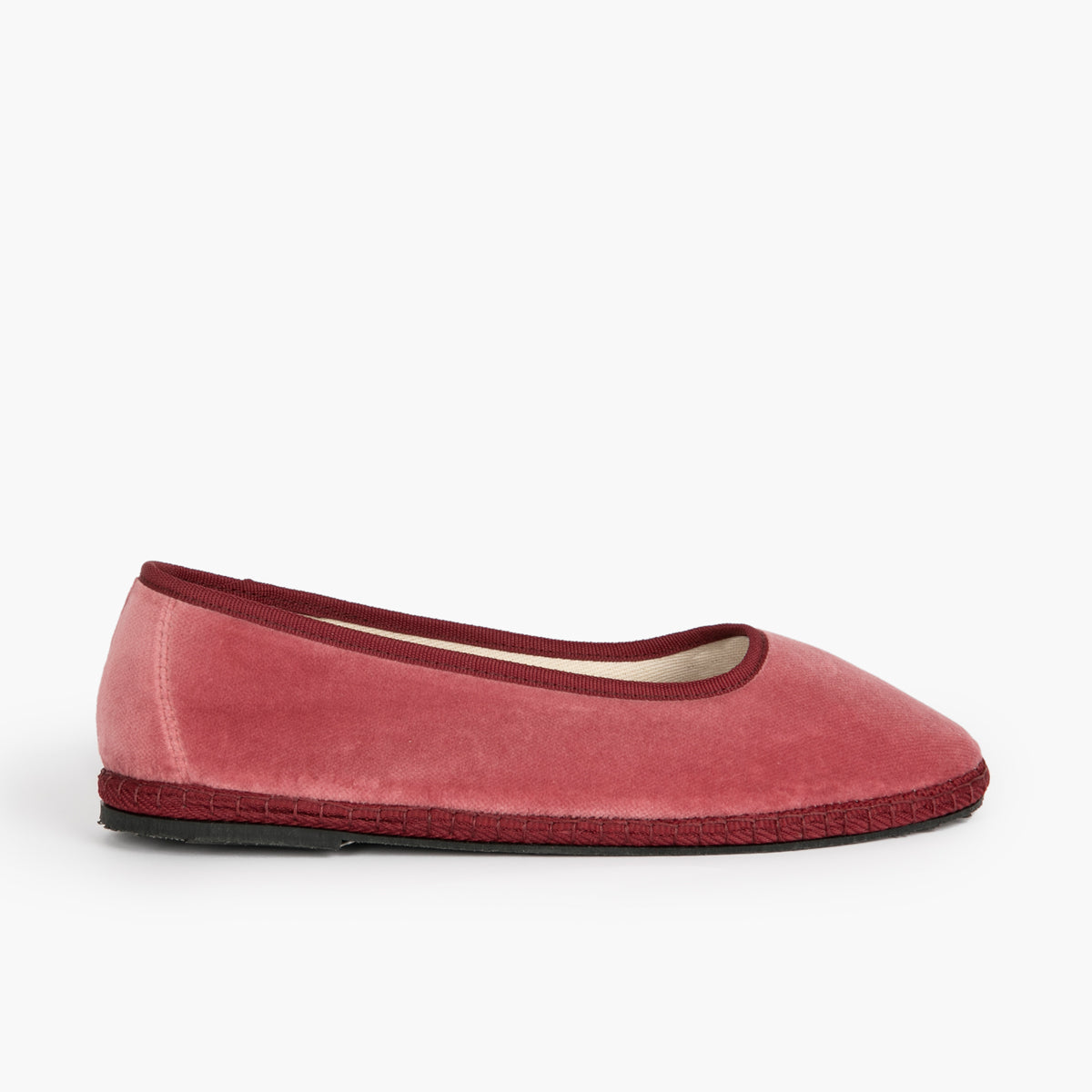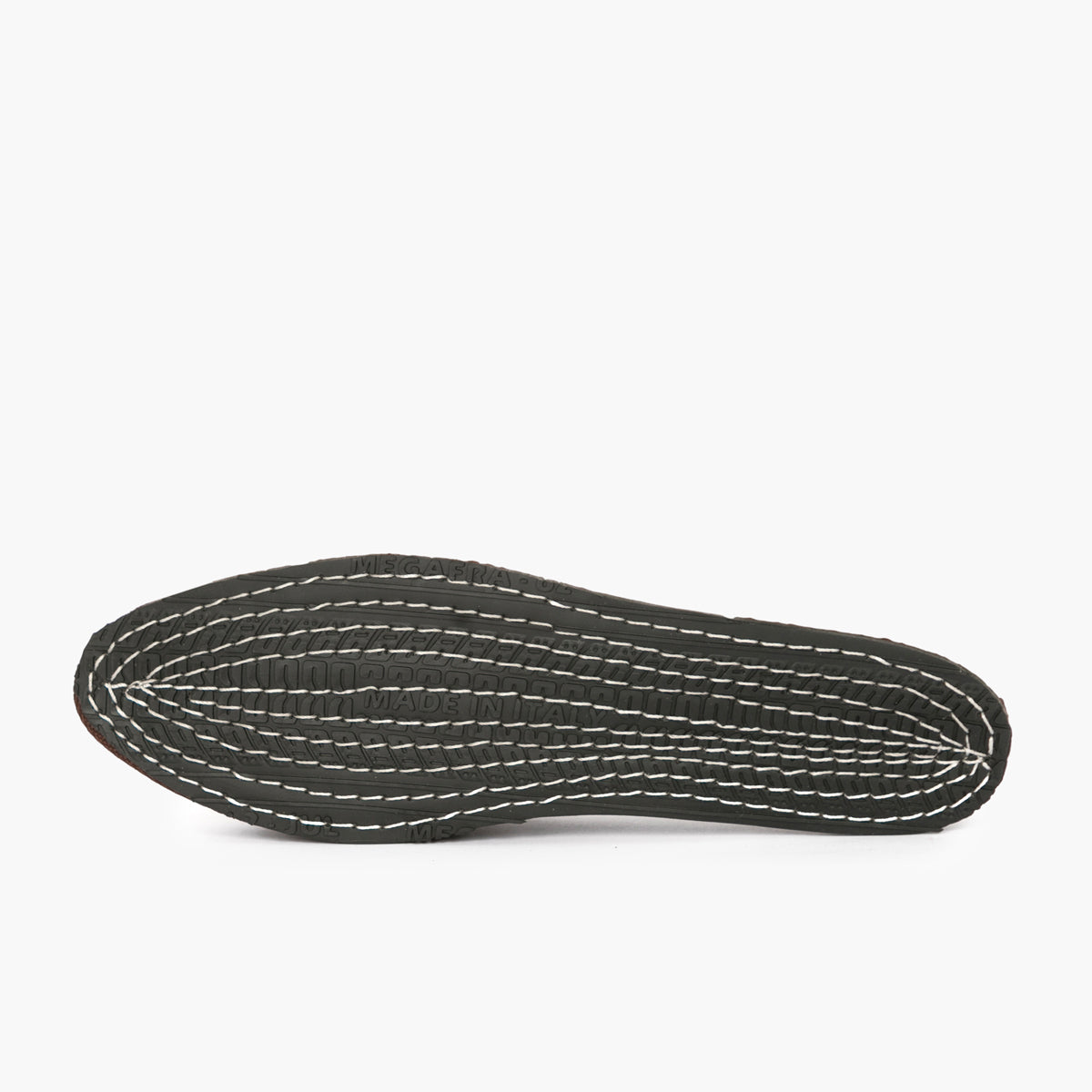 Traviata Estée Lauder
This women's Venetian shoe is characterised by its closure, and rounded toes. The perfect pattern for the usual ballerina.
They are perfect for both winter and summer and can be worn with stockings, socks or bare feet. They can be worn both at the beach and in the city, at any time of day and with all kinds of more casual or elegant looks. They are weightless and fit into any luggage. They're a permanent go-to.